Good Headshots vs. Bad Headshots
Headshots may seem simplistic and straightforward – it's a photo of your face and shoulders with good lighting that highlights and showcases you. Professional headshot photography is considered as one of the most powerful marketing tools for professionals. It's used by professionals to build networks and for their professional pages and portfolios. Therefore, you can't use any headshot – it has to make a good impression.
So, what makes a good headshot? And more importantly, how do you make your own headshots look better?
What Constitutes a Bad Headshot?
The simplest way to define a good headshot is to know what constitutes a bad headshot first. While there are no hard and fast rules in doing art like photography, there are guidelines that can make things look better.
Too much light
When it comes to headshots, lighting must not be spot on; not excessive and not a lot of shadows. Too much lighting creates a lot of shadow, and shadow often affects the characteristics of the face. Image can look distorted which affects the details.
Blurry
Blurry images are considered technically clumsy. It is one of the worst things that can come from a photo session. When it comes to headshots, they are downright unusable.
Poor framing
While creative framing works in many different types of photography and film, it is not the case in headshots. Too much wasted space may look good in hard-copies like postcards, but they can look out of place in headshots, especially on digital versions like thumbnails.
What Makes a Good Headshot?
So what makes a good headshot? Here are some guidelines to follow:
Plain background – Neutral color that is not distracting

Wear the right clothes – For professionals, you can never go wrong with suits. Casual clothes are best for more relaxed industries such as creative and marketers.

Good lighting – This is where a professional headshot photographer can transform a good headshot to great one. While natural lighting is good, nothing beats studio lighting.
Look comfortable
You have to be mindful of your facial expression. Looking just a tiny bit tensed during your photo shoot can look obvious in your photos. The key to a good headshot is to look natural. Photoshop can do so much, and if you want to highlight your face, which is basically the point of the headshot, then you should not rely on editing apps to do magic on the photos. Feel relaxed and be confident on your skin.
Express individuality
Your photo should feature your individuality. If you are an actor, your photo should give them an idea of what you can offer at face value. Producers do not have time to ponder what roles they can fill you in. For lawyers, you should go for classic style and add a bit of your personality. For entrepreneurs, you should exude confidence.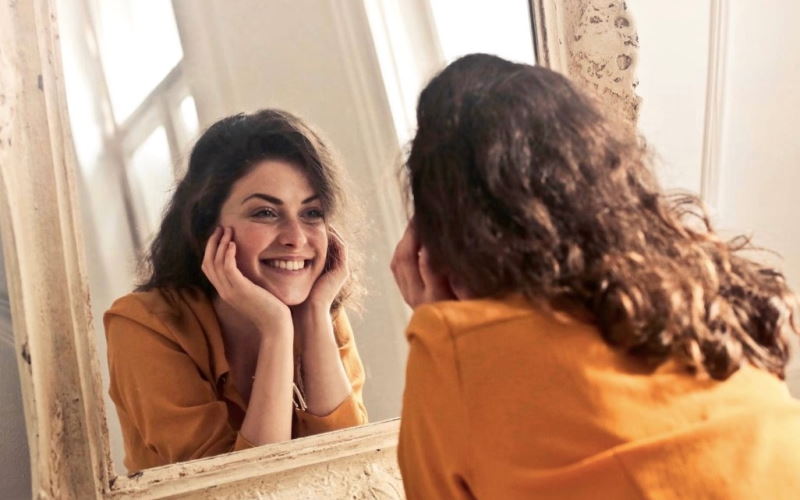 Your headshot should look like you
This is the most important, and probably the most overlooked factor when it comes to making headshots. While your headshot should focus and emphasize your best assets and angles, it should look like you in real life. This gives people an accurate sense of who you are as a professional, so they can connect with you and trust you.
Ideally, your photo should showcase not only your general look, but you as a professional (whatever field and industry you may be in), your brand, personality traits, or even socioeconomic background.
shineheadshotphotography
September 29, 2021
Shine Headshot Photography