How to Prepare for Professional Headshots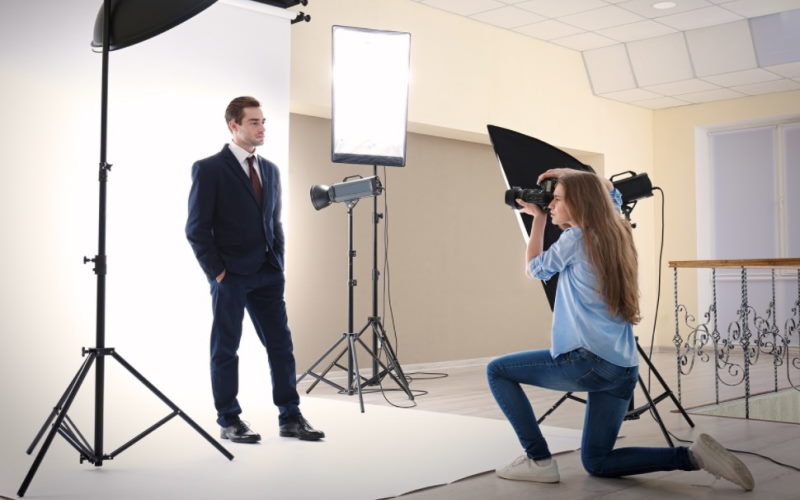 A professional headshot can go a long way in furthering your brand and career. You can see this among beauty brands, professional models, real estate agents, CEOs, lawyers, and even freelancers in employment sites. A good headshot is an incredibly powerful marketing tool that can be used in so many ways and especially for boosting your personal brand. But as with most things in life, not all headshots are made equal. There are lots of things that happen behind the camera to make that perfect shot. You can start with preparation. Unlock the secrets on how to prepare for headshots so you can make the most of it. 
Choose your photographer
Before you dig deep into the nitty gritty details, start by choosing the right photographer for you.
 Each photographer and studio will be different; they have their own style and preference on doing things. Do your homework and research about the basic things you wish to do with your headshot and find a photographer that fits your preferences. Check out their website and portfolio. Read reviews and feedback about their work. If possible, try to interview your photographer before booking your appointment. This can help you feel comfortable with your photographer.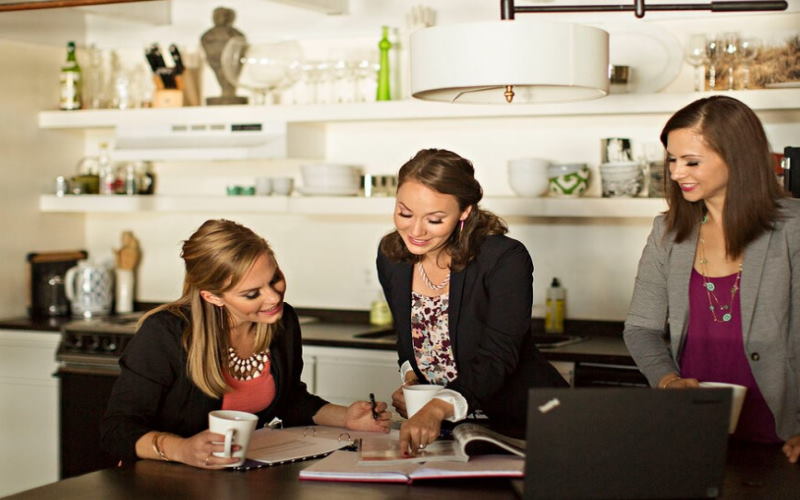 Your look
Want to book a headshot photographer? It's time to get down to the nitty gritty and how to prepare for headshots for best results. 
Clothing
The word headshot does not mean the shot is focused on your head. People will definitely see your clothes in your photo, and they can make quick assumptions of you based on what you wear. People will see your face, thus your clothing should highlight you. 
For women, stick with the classic combo of blazer or cardigan paired with a V-neck long-sleeves. Accessories and jewelry must be small and minimal, and shouldn't reflect the camera flash.
For men, you cannot go wrong with the standard dark suit and tie. You can pair it with a jacket if you like.
Patterns can be distracting to look at, so both men and women should avoid it. 
Hair and makeup
For both men and women, schedule a haircut a week before your photo shoot. Choose a natural cut that will be easy to replicate the morning of your photo session. Do not dye your hair before the shoot, or it will look too vibrant on photo. Should you wish to color your hair, do it one to two weeks before the shoot. 
When it comes to makeup, keep it simple and natural. Style it to emphasize your eyes as much as possible. It would be best to have a skincare routine and OTC teeth whitening product to brighten your smile a month or two before your session. 
Poses
The key to looking confident is your body language in front of the camera. If you feel uncomfortable, it will show in the photo and it's not going to look good. So keep your back straight and feel free like a ballet dancer (but don't overdo it though). Keep your hands off your pocket.
Know your best angle and highlight your best side. Don't feel embarrassed to tell that to your photographer, they already know about that. 
Your smile
Smile whichever way you feel most comfortable. You can show your teeth or not, the most important thing is you feel natural doing it. 
The best way to smile for a photo is to smile with your eyes (a.k.a. smizing). This shows good thoughts that will make you look sincere. Relax and think of someone or something that makes you laugh. This will help bring out your genuine smile. 
Have fun and relax!
Have fun with your photo shoot! Listen to your favorite music and get in a good mood.
shineheadshotphotography
September 24, 2021
Shine Headshot Photography