What Are 5 Things to Avoid in General in Portrait Photography?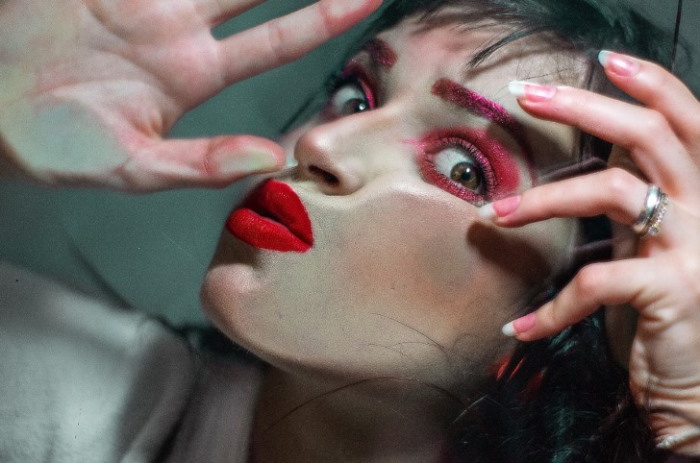 Portrait photography might appear simple and straightforward. But if you are a beginner, it is easy to make mistakes that could ruin what could be a potentially great portrait. If you are looking to elevate your portrait photography skills, it is important to know what are 5 things to avoid in general in portrait photography.
What Are 5 Things to Avoid in General in Portrait Photography?
If you want to the best headshot photography results, it is just as important to know what to avoid during the shoot. To get you started, here are 5 common mistakes that portrait photographers are guilty of and tips to make your photos better.
Poor Lighting
The kind of lighting you use in portrait photography will vary based on the portrait style and your subject. There is no one-size-fits-all approach to choosing the proper lighting for portraits. 
For example, hard and vibrant lighting is an excellent choice for editorial portraits. On the other hand, you need softer lighting if you want to capture natural portraits. Lighting can also impact the overall look of the portrait so make sure to consider this when you shoot.
Not Focusing on the Eyes
The eyes are very expressive. Therefore, it is important to make the eyes of the subject the focal point of your portraits. The best way to go about this is to use a single AF focus when shooting portraits so that you can make the eyes appear sharper in photos. 
Not Connecting with the Subject
The connection between the subject and the photographer is a crucial element for success with portrait photography. If possible, meet with your subject at least once so you can discuss the style that you want to achieve for the shoot and to be able to establish a connection. 
When you dive straight into the portrait photoshoot, it will show in the results because there is no real connection with the person in front of and behind the lens. The human element to photography is what adds depth and drama to a good portrait. 
Using Autofocus
There is nothing wrong with relying on your camera to do the work for you – after all, you invested in the best tools for this very reason. However, technology is still bound to fail and it's no replacement for the skilled and trained eye of a professional photographer.
Switch to manual focus when shooting portraits. This will give you maximum control over the results since you can tweak the settings to suit the unique conditions of every shoot. It will also allow you to experiment with different settings so that you can see which you like best. 
Poor Composition
This is one portrait photography mistake that a lot of photographers, especially newbies, are guilty of. One common composition mistake is when photographers leave too much negative space around the subject. In some cases, there are also portraits that are cropped too tightly on the subject's face. 
Make sure there is a balance between the subject and the white space around them. Keeping the subject in frame is the secret to great portrait photography. 
shineheadshotphotography
February 28, 2022
Shine Headshot Photography