In-Office Headshot Photography Checklist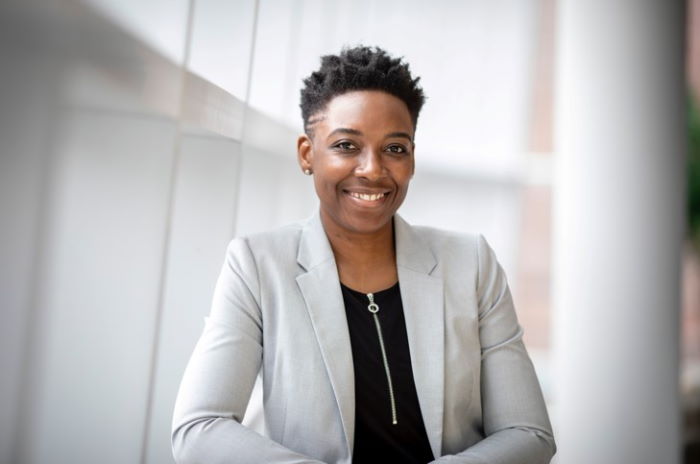 An in-office shoot is one of the most common choices for headshot photography. The reasons behind this are practical and also because of its ability to reinforce your brand. By capturing your headshot in your place of work, it adds credibility to your profession and also provides a glimpse into how you work. But just because you are shooting in a familiar space, it does not mean that the rest of your shoot will be smooth-sailing.
Use this checklist as a handy guide so you know what preparations you should make in order to make the most of your in-office headshot photography shoot.
Give Yourself Enough Time
There are advantages to shooting your headshot in-office such as the convenience of the location and the familiarity. However, there are also potential drawbacks. Obviously, this is the place where you work and using the space for a headshot photography shoot will mean that your workspace is being utilised for some other purposes aside from work. For a lot of professionals, CEOs, and employers, this space is sacred.
This is why you need to give yourself enough time to prepare for this shoot (at least two weeks in advance will do). Most photographers are flexible enough to adjust to your schedule. Make sure that you arrange the shoot so that there won't be any urgent tasks that must be completed on the day of the shoot. This will allow you to give your full focus to the preparations needed for the headshots.
Choose the Best Space with Adequate Lighting
If you choose to have your headshots taken at the office, you have to designate a place to do it. It can be your own office or the conference room. Wherever it is, make sure there is adequate space for the photographer and their equipment (such as the cameras and lighting).
You also have to consult with the photographer beforehand so they can advise you on how much space they need to work with. Choosing a room with adequate natural lighting is also crucial. Natural lighting delivers a more innate and flattering look to your photos. Hence, photographers prefer to work with natural lighting as much as possible, whereas lighting from equipment can be harsh at times. Therefore, choose the room in the office with the best lighting for this purpose.
Plan What to Wear
It is important to plan ahead what to wear for your headshot session. Since you are getting the shoot done in the office, a lot of people wrongly assume that you can wear whatever it is that you wore to work that day.
You want to look your best for the headshot. Make sure you choose something that is dressy and professional. It also makes sense to make some extra effort with your hair and makeup. This is a professional headshot and how you will be represented to the business world, so you want to put your best self forward.
Keep it Fun
The most important reminder when getting your professional headshots in-office is to enjoy the moment. Some people overthink this process and end up making themselves too nervous. When you are not comfortable, it will show. Play some music and try to keep the energy level high. When you are having fun and are comfortable, you'll end up with a more natural smile.
shineheadshotphotography
April 19, 2022
Shine Headshot Photography