How Your Corporate Headshot Can Express Your Brand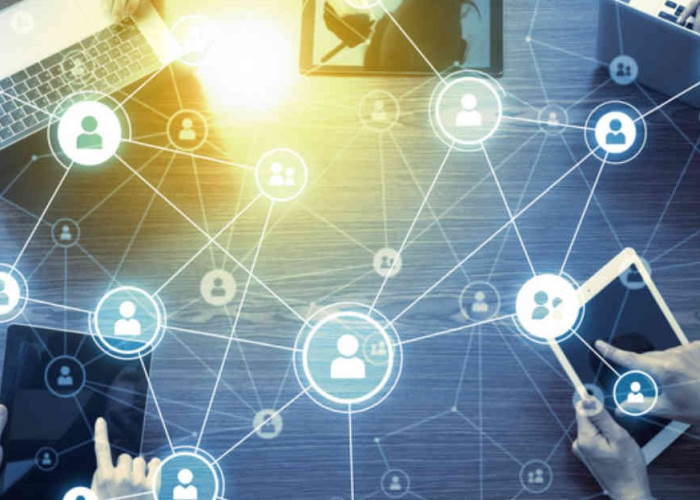 Your image is an integral part of your brand and not the other way around. This makes corporate and professional headshots an extremely important marketing tool. The headshot represents your image and makes your brand more concrete. This is how people can put a "face" to your brand. There are many ways that corporate headshots can be used as a branding tool and the more you realise that, the more you can exploit this tool to your advantage.
Corporate Headshot as a Branding Tool
There are several components that make up a brand. The visual branding is a huge part of it. Therefore, this is one aspect of your branding strategy that you want to get right, especially when it comes to making a positive first impression among your target customers or business partners. 
How do you use your corporate headshot to express your brand? The following are five examples where you can use headshots in such a way that it resonates with your brand and achieve your branding goal.
1. Build Trust
The rise of e-commerce and online-based businesses has brought a lot of positives to the retail and commerce industry. However, it has also given rise to a lot of people who try to manipulate and scam unsuspecting victims. One of the ways that you can determine which websites to trust online is when they have a "face" behind the company. If you cannot find the names of the people behind that company (and most especially not able to see their faces), then most online buyers would think twice. 
This is the exact same reason why a lot of business professionals like to use their headshots on their website, especially in the About Us page. It lets their potential customers know that they are a real organisation with real people behind it. If you are the CEO of a particular company, you should proudly showcase your headshot along with your credentials on your website. This helps to build trust among the people you want to do business with. 
Building and maintaining trust is a critical component of any business relationship. Moreover, people are easily swayed by first impressions and those impressions often last. It is in your best interest to put your best self forward so that you can foster the image of a trustworthy brand to your prospects. 
2. Reinforce Brand Consistency
Your work does not end with simply establishing your brand. You need to use your headshot to reinforce your brand and keep it consistent. Make sure you keep your headshots consistent throughout your online presence or in your marketing collateral (if you choose to use different headshots for each platform). 
Consistency is a critical factor in a successful visual marketing strategy campaign. Simple details such as the use of brand colours can influence your customers' decisions. Even if you update your headshots through the years, try to keep it consistent. If you do this, it will make your brand more recognisable in the eyes of your customers, business partners, and prospects.
3. Stand Out
As a business owner or professional, your goal is to make your brand stand out. If you are not standing out, then it will be difficult for your customers to choose you over the competitors because there is no distinguishing factor.
Corporate headshots that are well-executed can help you stand out from the crowd. Not only is a headshot designed to capture the attention of your target clients, it will also enable them to formulate an idea of what your business is about and if you are credible enough. Moreover, no one wants to do business with a faceless organisation (as mentioned above).
4. Add Credibility to Marketing Collateral
Credibility is one aspect of your marketing strategy that should never be missing. All businesses employ traditional marketing collaterals such as brochures, flyers, and business cards. You can also use the same materials for promoting your business online. 
Using your headshots in these collaterals can make them more credible. It shows the prospects and your potential business partners who they are dealing with. It also shows your confidence in what you do such that you are willing to put your name and face out there.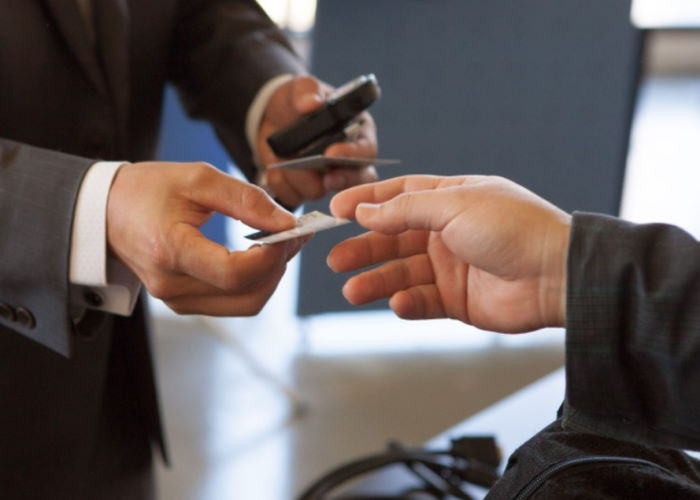 5. Expand Online and Social Media Presence
Last but definitely not least, you can use corporate headshots to express your brand by updating your digital content. For example, if you have an online portfolio or social media, make sure you add your most recent headshots to those platforms. 
You need to make your headshots a part of your online and social media marketing strategy. As much as you spend money on hiring the right graphic designer to design your logo or the best web developer to build your website, make sure you also invest in the best headshot photographer to take the best corporate headshots. 
shineheadshotphotography
May 24, 2022
Shine Headshot Photography