Look Like a Professional with Your LinkedIn Profile Pic
According to a research study from the University of York, it only takes a few seconds to create a first impression. You need to make the most of every second to create a good first impression, especially when you're a professional looking to build your network. If you're on social networks for professionals like LinkedIn, this is a great opportunity that you can harness to your favor. Discover the tips for choosing a professional photo for LinkedIn so you can create a good impression.
Why is a Professional Photo for LinkedIn So Important?
A lot goes into optimizing your LinkedIn profile so you can effectively build connections through this social media site. Your profile photo is one of the key elements involved here. 
But how is something that would seem so trivial so important?
It's simple: your profile picture is the first thing that people will see about you when they click on your profile.
According to LinkedIn, just having a photo in your profile alone can increase your engagement rate and ability to make connections. It is a vital part in building your LinkedIn brand because it is the first thing that people will see. 
Experts agree that adding a photo to your profile also humanizes your brand. It makes it easier for people to trust you because even though they do not personally know you, they have something to recognize you by.
Put yourself in the reverse position for instance. Would you accept a connection request from someone on LinkedIn if they did not upload a profile picture? Probably not. It gives off an unprofessional vibe and that's not someone you would want to associate with or have in your network. 
There is nothing trivial about choosing your professional photo for LinkedIn. In fact, it is something that you need to consider before anything else. 
How to Take or Choose Professional Photo for LinkedIn
Now that you realize the importance of having a professional photo for LinkedIn, the next step is to determine how you can take or choose the right photo.
1. Hire a professional photographer.
It is important to emphasize that you need a professional photo for your LinkedIn profile. It's not a good idea to use a photo taken from your own smartphone. Aside from the fact that the quality is not up to par, it won't look professional either.
You don't need to spend a lot of money to hire a professional photographer. You simply have to find one who's an expert at corporate headshots. They can use their expertise and photography knowledge to take professional headshots you can use for your LinkedIn profile or your portfolio. They can even coach you on the best poses so you have a natural yet professional-looking photo.
2. Dress like a professional.
Even though you will be uploading a headshot for your LinkedIn photo, you need to dress like a professional. Specifically, you must dress according to your profession. This will give your potential network connections an idea of what you do professionally. Think of it as part of your personal and professional branding.
Try not to be overdressed. You have to look the part.
3. Go for a natural smile.
A lot of people have this false assumption that you shouldn't smile in a professional headshot. However, this couldn't be farther from the truth. A natural and warm smile can add personality to your professional headshot. This is especially important for your LinkedIn profile since it is a social network for business professionals. A warm and inviting but genuine smile can go a long way.
4. Use a recent photo.
Make it a habit to update your profile photo to the most recent one. You don't want to use a professional headshot that was taken about a decade ago. You need to depict yourself as to what you are right now, physically and professionally. 
5. Choose the right size.
This is a technical consideration when choosing which photo to upload on your LinkedIn profile. Keep it square in size so that you are at the center of the frame with the right amount of backdrop. Don't upload landscape photos or those that make your face almost invisible. Other users must be able to clearly see your face in the frame. 
6. Keep your brand in mind.
When it comes to building your professional brand – in LinkedIn or elsewhere – you need to be consistent. Think of your personal brand when choosing a professional photo for LinkedIn. Make sure that it is properly aligned with your brand so you become more recognizable.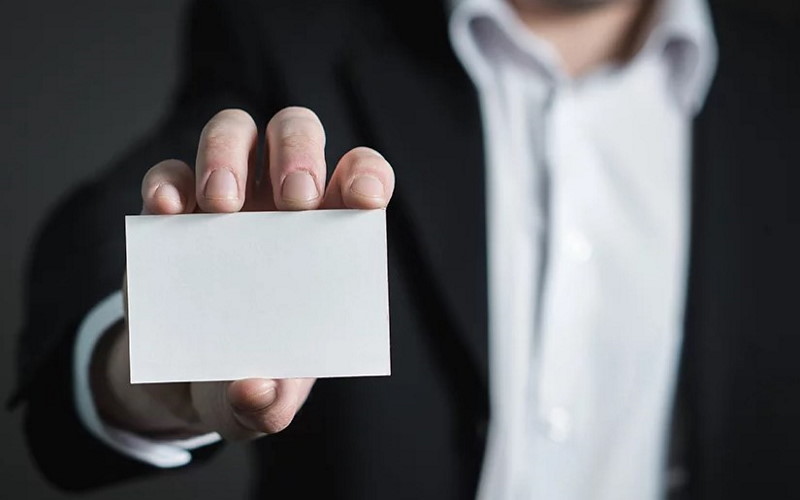 The Bottom Line
So to recap, your professional photo for LinkedIn is the critical factor to building your brand on this social network for professionals. Use the tips above to help you choose the best photo that will create the right impression on your network connections. 
When done right, you can leverage your LinkedIn presence to boost your professional network and brand. 
shineheadshotphotography
October 27, 2021
Shine Headshot Photography