Guidelines When Updating Your Headshots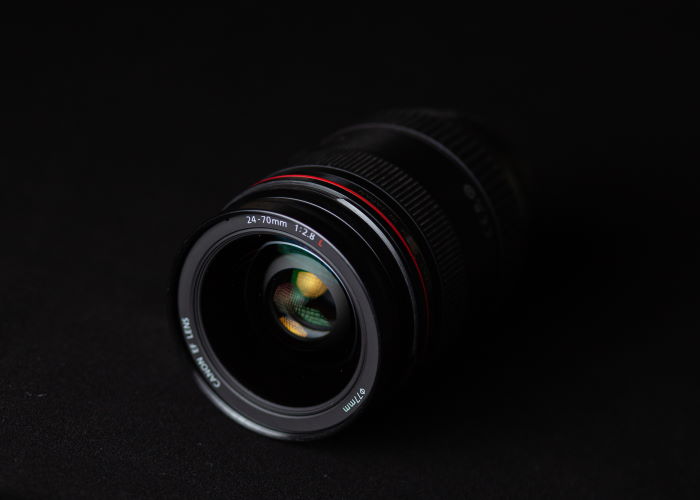 Is it time to update your headshot? Your professional headshot is part of your branding. It should reflect who you are and your professional status. This is why you need to update your headshot regularly to reflect your current business standing and your personal brand. 
If looking at your recent headshot makes your cringe or does not reflect where you are professionally, then you need to book an appointment with a headshot photographer to update your headshots.
Here are some guidelines that you need to consider when updating your headshots.
1. Quality Matters
Your headshot is a concrete representation of your personal brand and image as a professional. As with anything you do, it should make you feel proud. You need to be confident when people sees your headshot and that it accurately depicts who you are as a professional. 
Does looking at your headshot excite you? Does it give you confidence that it can create the right impression on your potential clients? Are you proud to share it with others?
A professional headshot photographer is your ticket to getting a quality headshot. They have the skills, knowledge, and expertise to capture professional headshots of the highest quality. Even if you are on a tight budget, you can still shoot your own headshots by making sure that you conceptualize your shoot beforehand and you use professional-quality equipment. 
While you can get good photos on your own, nothing beats a professional quality shot. Therefore, go for the DIY route only if you really cannot afford to hire a professional photographer or if you have some skills when it comes to photography. Otherwise, you cannot expect to have the same quality of results.
2. Know What You Want
Your photographer's job is to translate your persona into the photos. Therefore, it is important that you know exactly what kind of image you want to project in your headshots in order for the photographer to translate that into photos. 
You need to communicate your expectations with the photographer beforehand. This will ensure that you are both on the same page as to the style and approach to use for taking the headshot. 
At the same time, you will want to work with a photographer that you are comfortable with. This will help you to feel more natural when posing in front of the camera. If you feel awkward or uncomfortable with the photographer, it will show in the photos.
3. Update Your Headshots Frequently
A lot of professionals and business owners commit the mistake of reusing old headshots in their marketing collateral, website, or social media. But do you really want to keep using a 10-year old photo in your current social media account? Make sure you provide your clients and partners with a fresh image of you. It should reflect who you are now, not what you looked like 10 years ago.
This is very common among business professionals, especially the ones who don't like getting their pictures taken. However, it is something that you have to do if you are serious about your personal branding. 
The golden rule is this: if anything has changed about your physical appearance from your last headshot, or you no longer feel good about how you looked in these photos, it is time for a new one.
4. Choose a Photographer You Trust
The general rule is to find a photographer who specializes in headshots for your professional headshot. However, not all photographers are the same. You need to choose a photographer who you trust will be able to transform your vision into reality – through your photos.
Your headshot is a critical component when making a good first impression with your target audience – your clients. Make it count with a good headshot. 
A qualified headshot photographer must be open to your ideas. They must be willing to listen to what you want to achieve with your photos and how you want your image to be portrayed. A lot of people think that a headshot is only meant to give people an idea of how you look like. But it is more than that – it is a marketing and branding tool. 
The best headshot photographers are able to understand that last bit. This is what will set them apart from other professional photographers. 
Before you choose a photographer to hire, spend some time to discuss your ideas with them. Take this opportunity to assess how receptive they are to your ideas and if they can make any suggestions to make it better. You should also look at their portfolio to assess the quality of their work with previous clients. 
shineheadshotphotography
May 24, 2022
Shine Headshot Photography